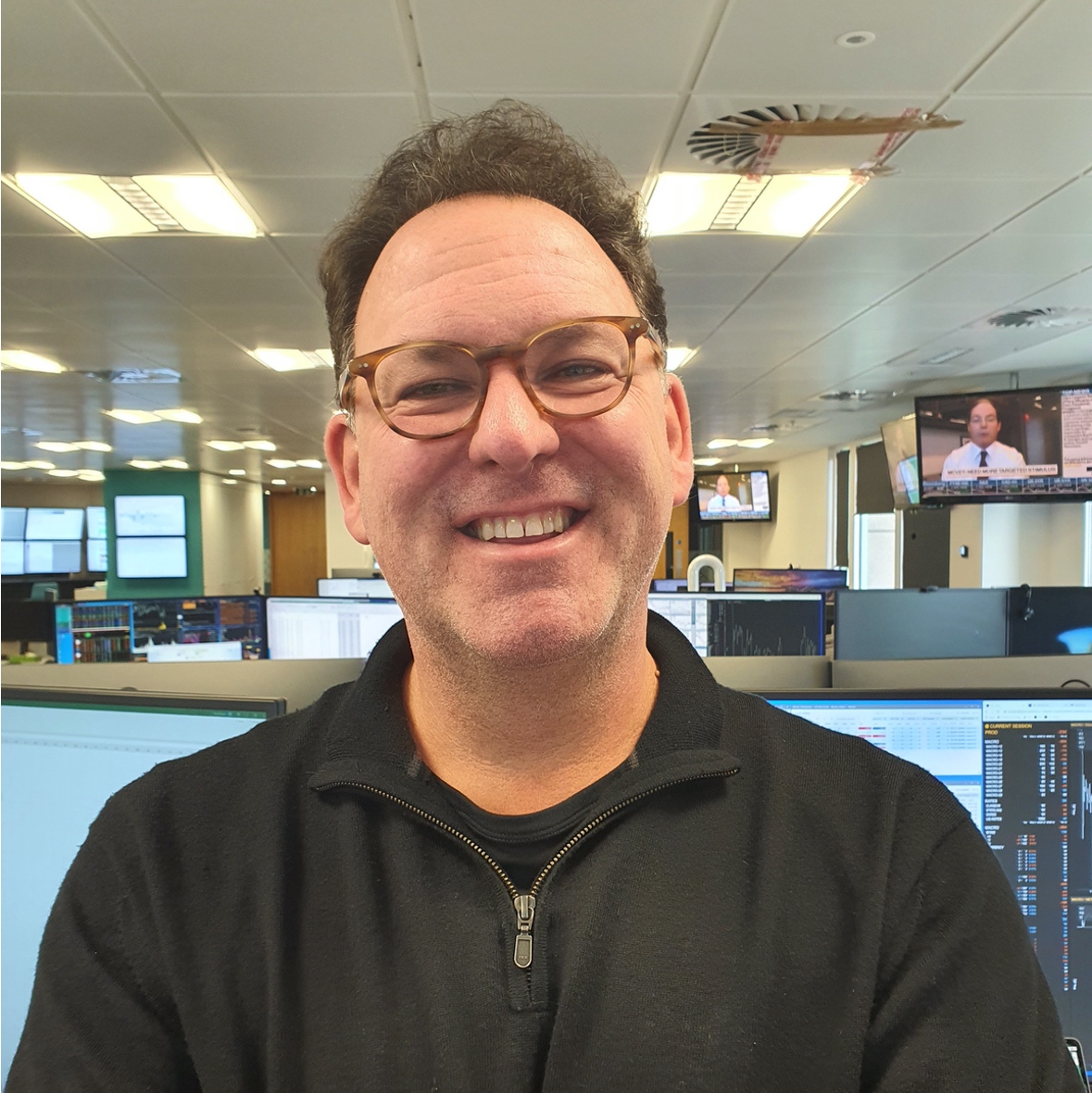 Welcome to this edition of Coffee and Conversation – Workplace Wisdom Unleashed!
The Parallax Partnership's 2020 podcast series of informal conversations over a cup of coffee, entertaining experienced senior business leaders and influencers in the leadership sphere, and drawing upon their personal experiences, stories and learned wisdoms over the years.
This month Sarah met up with Mike Bushore - the creator and leader of an amazing community at Tyler Capital. This highly successful and innovative organisation have really embraced many of the next generation leadership principles and built a highly fulfilled and successful community and are achieving spectacular results.
We hope you enjoy this conversation.
Link to Tyler Website: https://www.tylercapital.co.uk/
 Click the Contributors names or picture for their Linked-in Profiles:
         Mike Bushore                     Sarah Morris                 Chris Rew